---
RRAMS - HOME - Meadow View Website
---
Events coming up - Meadow Views - Events reviewed - Meadow View 2004
---
Meadow View 2005


---
EVENTS 2005
Meadow View´s next concert is coming up soon. Last year´s performance was generally considered the most distinctive event in the world of audible arts. What are we to expect this year?
Can it be topped?

PLACE
West-Germany

TIME
Saturday, 19th November 04, from 19:30

Tickets
What's that, a ticket?
---
Inspiration
The world in a nutshell
Meadow Views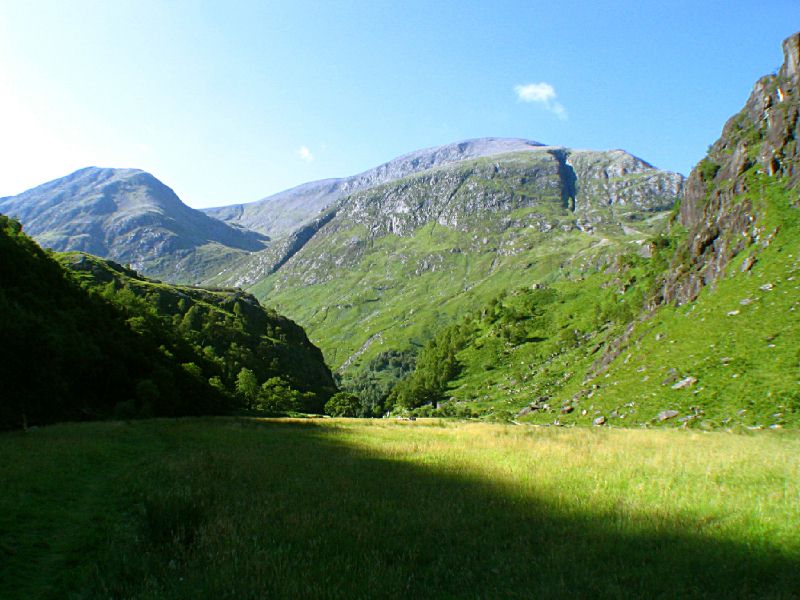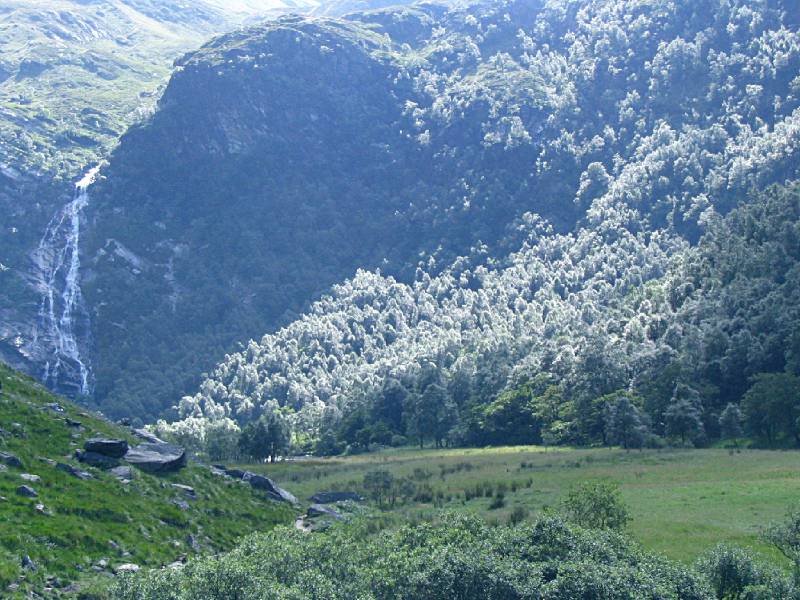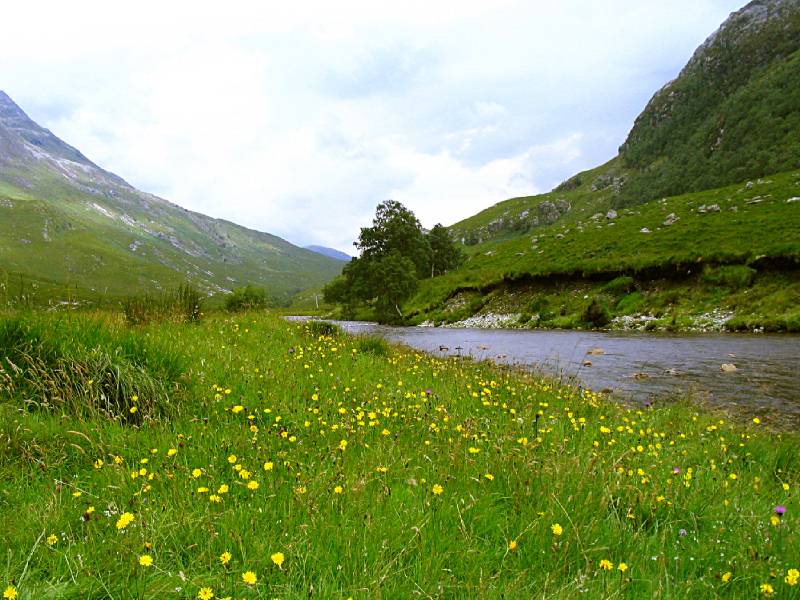 ---
Concert 2005
And here they are, first impressions after the 2005 concert!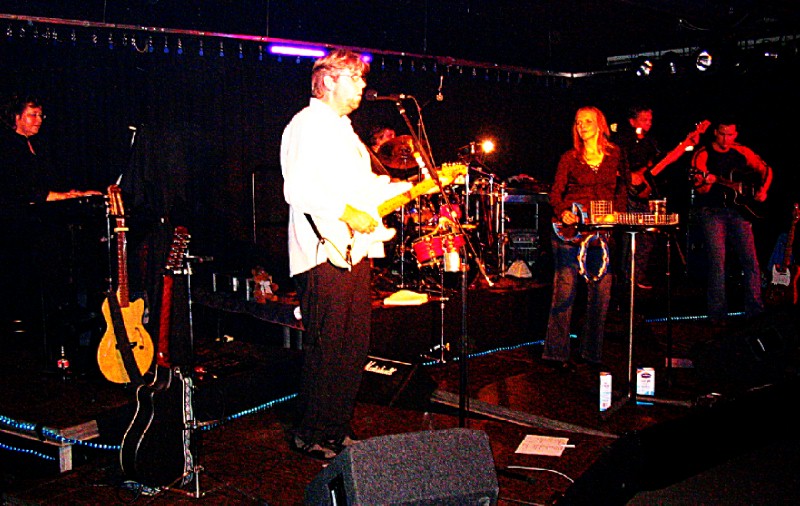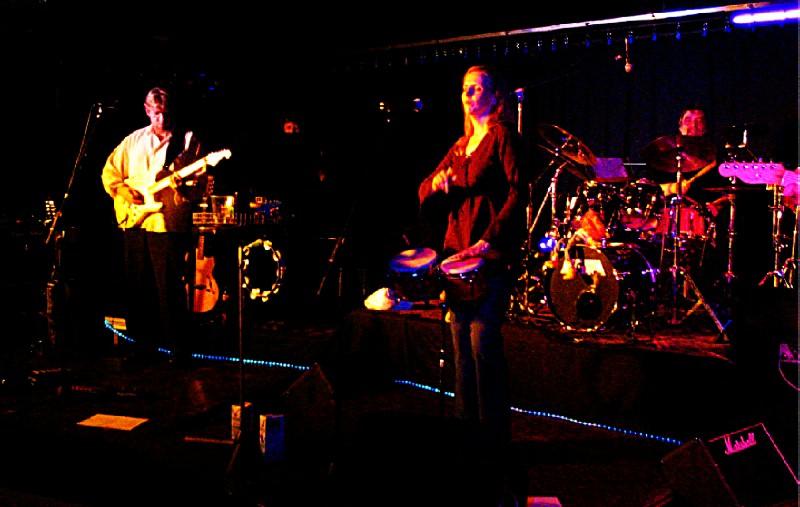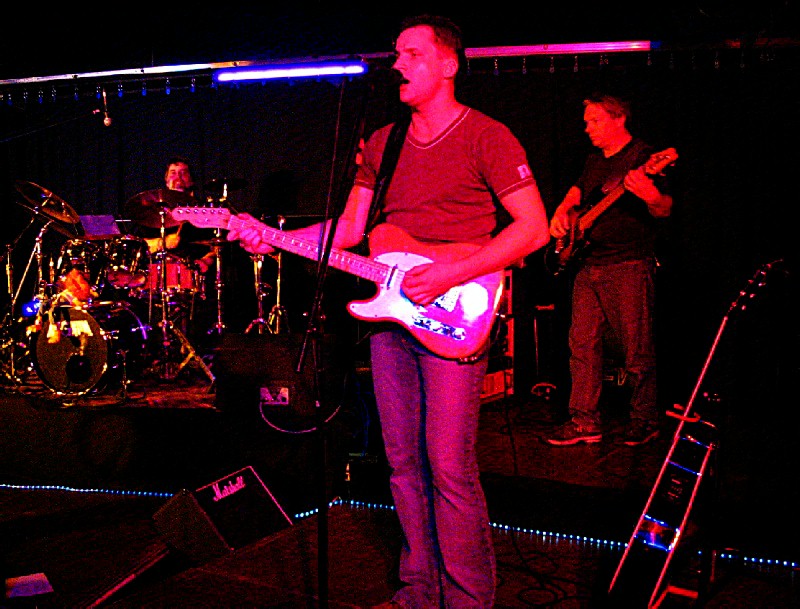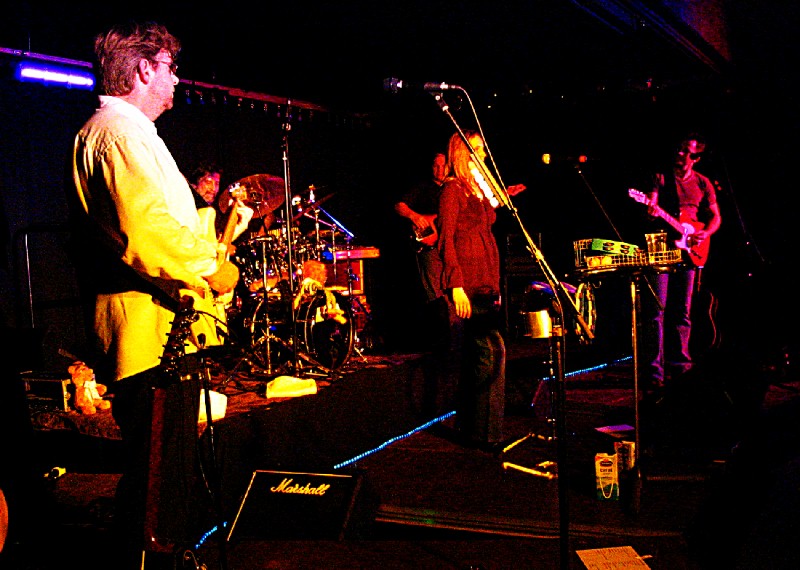 ->Top